Reversible delayed hypoxic leukoencephalopathy associated with methadone overdose
Abstract
A 42-year-old man developed coma and hypoxemic respiratory arrestafter snorting and ingesting methadone and required transient intubationand mechanical ventilation in the emergency department (ED). Hewas given naloxone intravenously, woke up and was extubated.
Downloads
Download data is not yet available.
References
Filley CM, Kleinschmidt-DeMasters BK. Toxic leukoencephalopathy. N Engl J Med. 2001;345(6):425-32.
Keogh CF, Andrews GT, Spacey SD, Forkheim KE, Graeb DA. Neuroimaging features of heroin inhalation toxicity: "chasing the dragon." AJR Am J Roentgenol. 2003;180(3):847-50.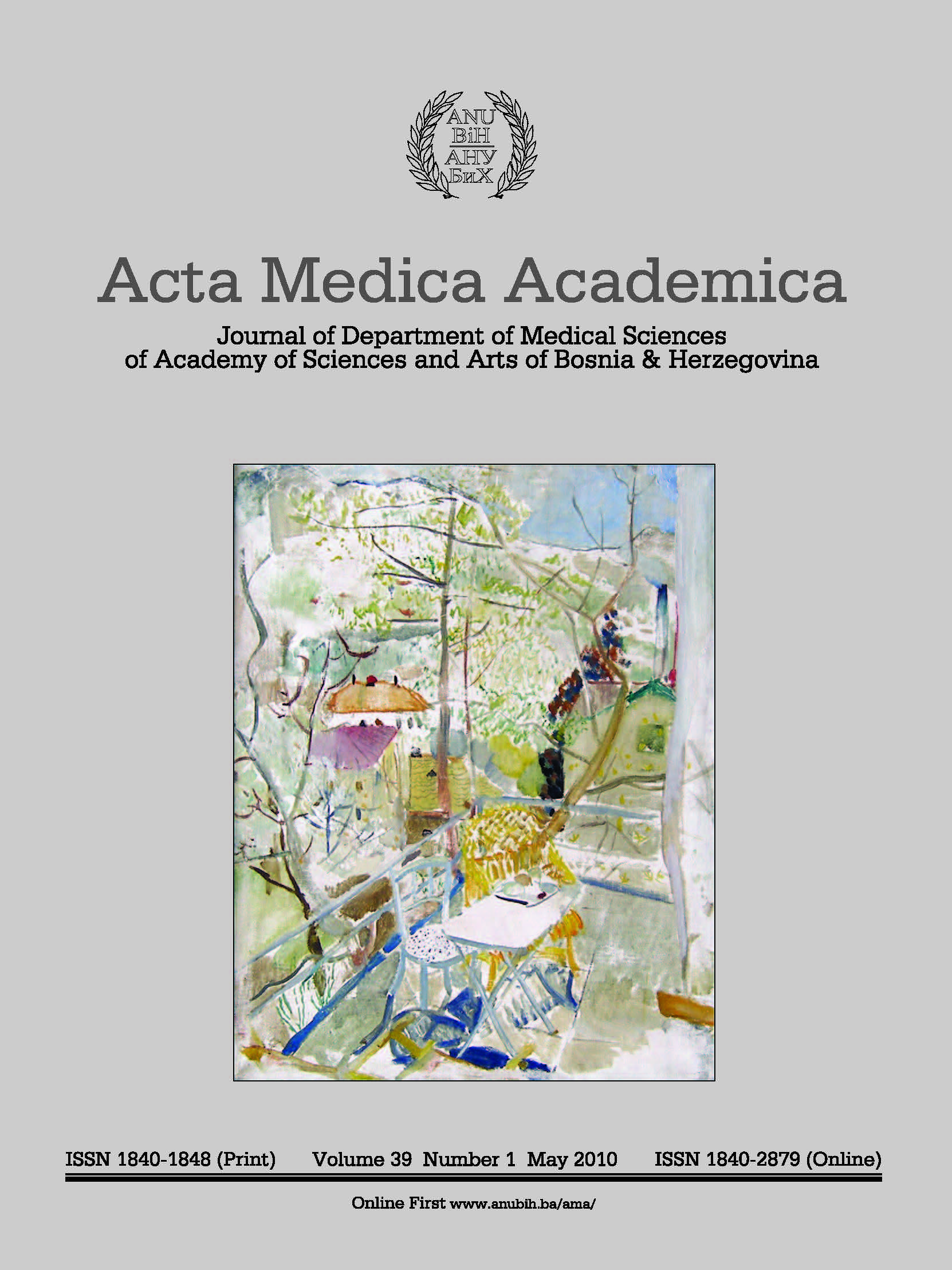 Downloads
How to Cite
Freeman, W. D., Palmer, S. C., Freeman, M. L., & Barrett, K. M. (2010). Reversible delayed hypoxic leukoencephalopathy associated with methadone overdose. Acta Medica Academica, 39(1), 80. Retrieved from https://ama.ba/index.php/ama/article/view/78
Section
Images in Clinical Medicine