Text Neck Syndrome: Disentangling a New Epidemic
Keywords:
Text Neck, Anatomy, Syndrome, Spinal Pain
Abstract
The aim of this report is to provide a brief review of the predisposing factors for Text Neck Syndrome, along with diagnostic and therapeutic approaches in young and adult populations. Text neck pain is a worldwide public health problem, largely reported nowadays. Currently, data have shown that the erroneous use of personal computers and cell phones might be correlated with the development of various clinical symptoms that are defined as "text neck syndrome". Modified radical changes in everyday life may ameliorate the powerful forces on the cervical spine that can lead to cervical degeneration, along with other developmental, medical, psychological, and social complications that are attributed to text neck syndrome. Conclusion. New technologies and the potentially harmful addiction to cell phones and computers while reading or texting are inducing an epidemic of text neck syndrome. By focusing on postural correction, both pain alleviation and a better quality of life can be achieved for the patient. The predisposing factors and therapeutic approaches for this syndrome that affects public health remain to be further elucidated.
Downloads
Download data is not yet available.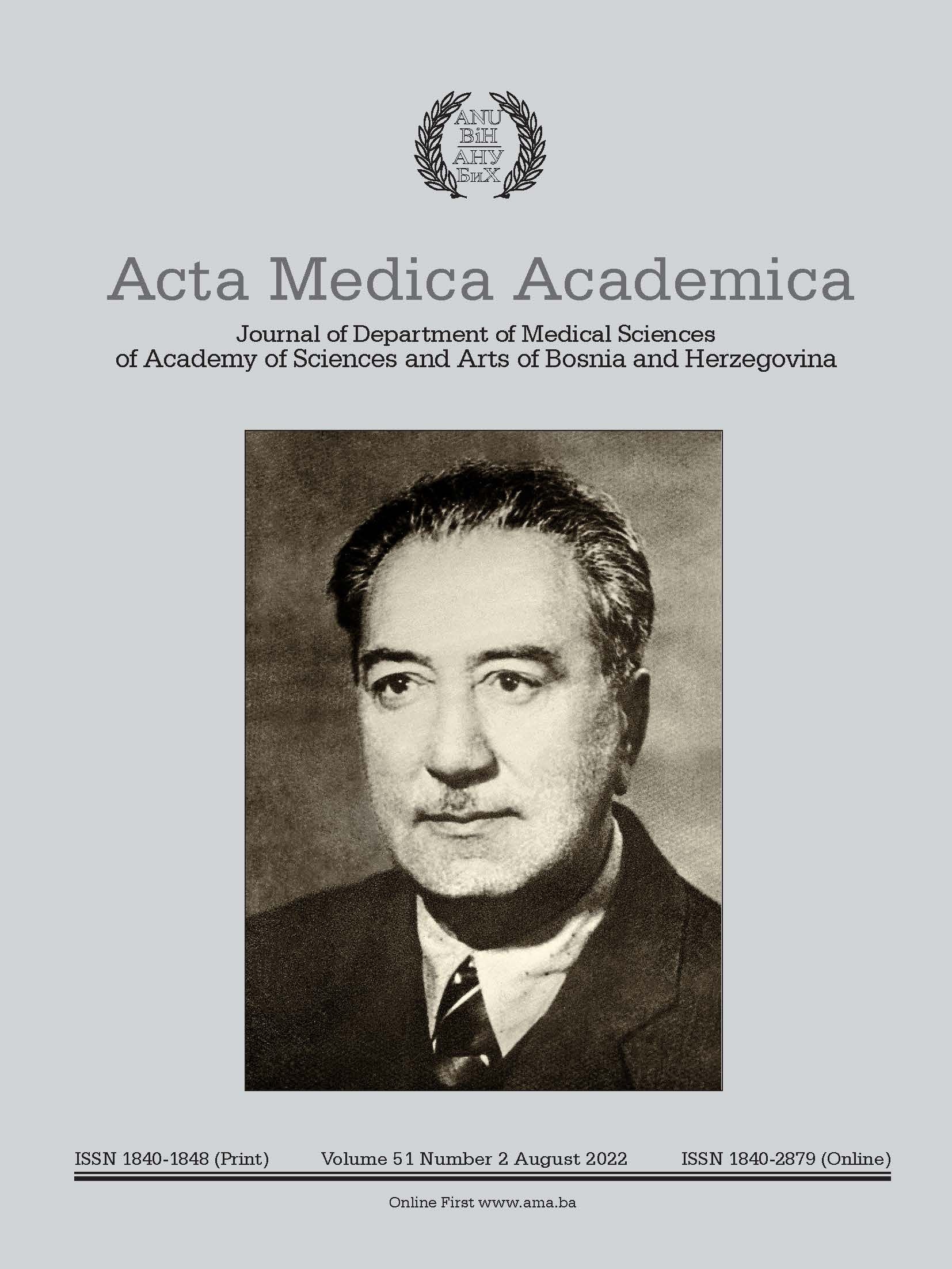 Downloads
How to Cite
Tsantili, A.-R., Chrysikos, D., & Troupis, T. (2022). Text Neck Syndrome: Disentangling a New Epidemic. Acta Medica Academica, 51(2), 123–127. https://doi.org/10.5644/ama2006-124.380
Section
Clinical Medicine
License
Copyright (c) 2022 Acta Medica Academica
This work is licensed under a Creative Commons Attribution-NonCommercial 4.0 International License.