Adding the PubMed unique identifi er to journal article references without increasing the bulkiness of the journal
Keywords:
PubMed Unique Identifier, References, Usability
Abstract
Nowadays a large amount of scientifi c and medicalliterature can be accessed online in full textformat. Although the manuscripts are widelyavailable online, the readers' preference is oft enfor a printed version through personal or libraryprint subscriptions or by printing a copy of theonline version for reading convenience.
Downloads
Download data is not yet available.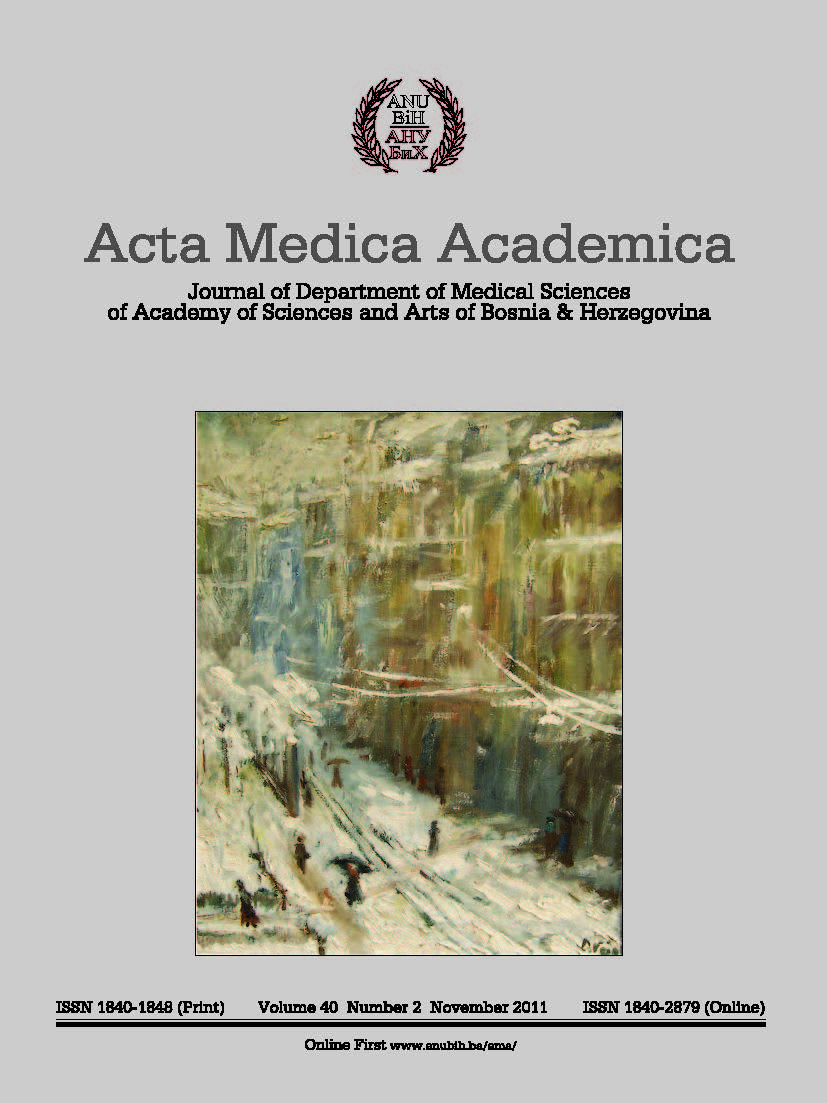 Downloads
How to Cite
Chandra, S., Rethlefsen, M. L., Pickering, B. W., Homan, J. M., Gajic, O., & Herasevich, V. (2011). Adding the PubMed unique identifi er to journal article references without increasing the bulkiness of the journal. Acta Medica Academica, 40(2), 194. Retrieved from https://ama.ba/index.php/ama/article/view/122
Section
Short Correspondence