Tumor-Type Agnostic, Targeted Therapies: BRAF Inhibitors Join the Group
Keywords:
Precision Medicine, Targeted Therapy, BRAF, BRAF Inhibitors, Molecular Diagnostics
Abstract
In the present review, we briefly discuss the breakthrough advances in precision medicine using a tumor-agnostic approach and focus on BRAF treatment modalities, the mechanisms of resistance and the diagnostic approach in cancers with BRAF mutations. Tumor-type agnostic drug therapies work across cancer types and present a significant novel shift in precision cancer medicine. They are the consequence of carefully designed clinical trials that showed the value of tumor biomarkers, not just in diagnosis but in therapy guidance. Six tumor-agnostic drugs (with seven indications) have been approved through October 2022 by FDA. The first tumor-agnostic treatment modality was pembrolizumab for MSI-H/dMMR solid tumors, approved in 2017. This was followed by approvals of larotrectinib and entrectinib for cancers with NTRK fusions without a known acquired resistance mutation. In 2020, pembrolizumab was approved for all TMB-high solid cancers, while a PD-L1 inhibitor dostarlimab-gxly was approved for dMMR solid cancers in 2021. A combination of BRAF/MEK inhibitors (dabrafenib/trametinib) was approved as a tumor-agnostic therapy in June 2022 for all histologic types of solid metastatic cancers harboring BRAFV600E mutations. In September 2022, RET inhibitor selpercatinib was approved for solid cancers with RET gene fusions.
Conclusion. Precision cancer medicine has substantially improved cancer diagnostics and treatment. Tissue type-agnostic drug therapies present a novel shift in precision cancer medicine. This approach rapidly expands to provide treatments for patients with different cancers harboring the same molecular alteration.
Downloads
Download data is not yet available.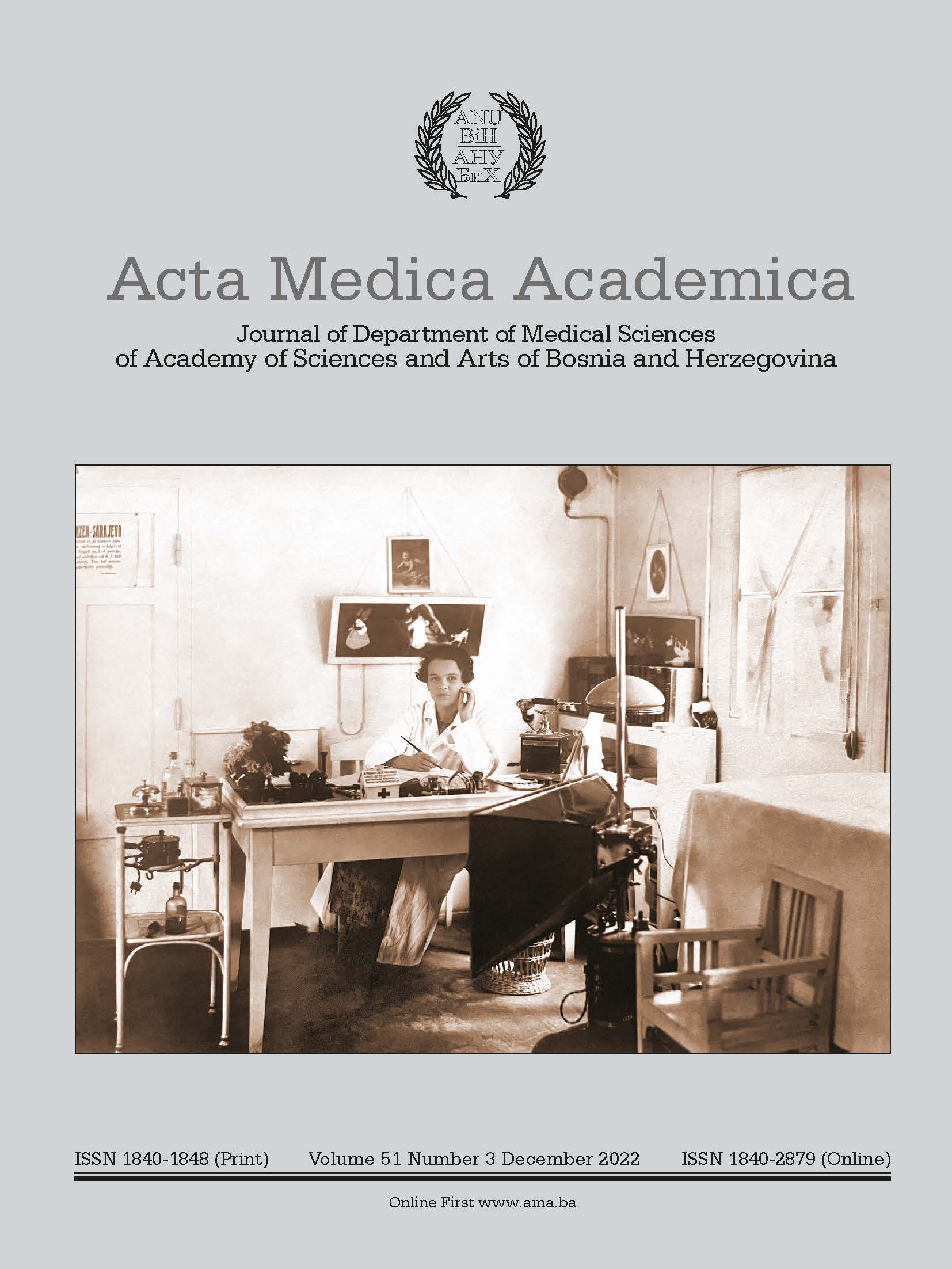 Downloads
How to Cite
Vranic, S. ., Basu, G. D. ., Hall, D. W. ., & Gatalica, Z. . (2023). Tumor-Type Agnostic, Targeted Therapies: BRAF Inhibitors Join the Group. Acta Medica Academica, 51(3), 217–231. https://doi.org/10.5644/ama2006-124.392
Section
Clinical Medicine
License
Copyright (c) 2023 Acta Medica Academica
This work is licensed under a Creative Commons Attribution-NonCommercial 4.0 International License.